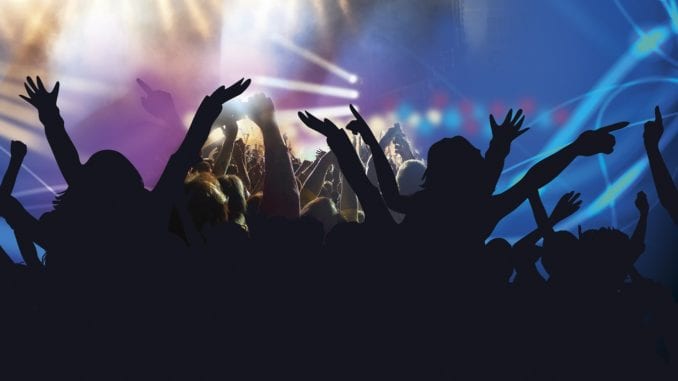 NEW YORK, NY
There was champagne flowing at NHL headquarters in New York City today, as long time NHL Commissioner Gary Bettman spared no expense in celebrating the fact that, once again, only American teams remain in the Stanley Cup playoffs.
"That was a little close for comfort, but we made it!" said Bettman, popping the cork on a bottle of vintage Dom Perignon. "Normally we don't even like to have Canadian teams in the conference finals."
Thousands of old men in suits who hate hockey but love money, were seen storming the streets surrounding NHL headquarters to celebrate the victory.
"It's a great feeling…" said Bettman, narrowing dodging a bucket of Gatorade being dumped on him by his underlings. "After my first year as NHL commissioner back in 1993, not a single Canadian team has won the Stanley Cup since, and I intend to keep it that way!"
Drunken and shirtless hockey execs were later seen riding a mechanical bull with a bunch of douchey fratboys at a local college.