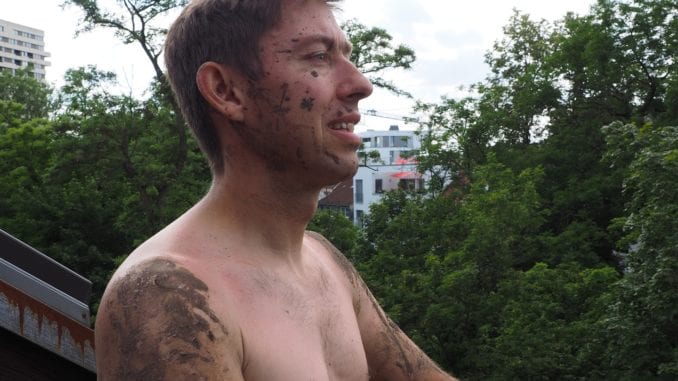 NIVERVILLE, MB
Local hockey fan Peter Klassen, 48, left his house for very first time in months, after the Winnipeg Jets lost to the Vegas Golden Nights on Sunday afternoon.
"Ach, the light, the bright bright light!" exclaimed a bewildered Klassen, who has not been exposed to sunlight since mid-November. "Somebody help me. Help me please!"
Klassen was rushed to the local hospital where we was treated for rickets and injected with fifteen vials of vitamin D.
"It seems Mr. Klassen has been surviving on pop tarts and living in squalor for months," said Dr. Marshall. "This is what happens when your team goes so deep into the playoffs. We haven't seen this before in Manitoba, but other cities are quite adept at handling this kind of condition."
Klassen went into shock at the sight of green grass and warm weather and was immediately taken into intensive care.
"We're hopeful he can be rehabilitated," said the doctor, "but he may require extensive physiotherapy and will probably have to wear dark sunglasses for quite a while."
Dr. Marshall was also worried about Klassen's personal hygiene after observing that the patient had been wearing the same pair of Jets-branded underwear since sometime in January.