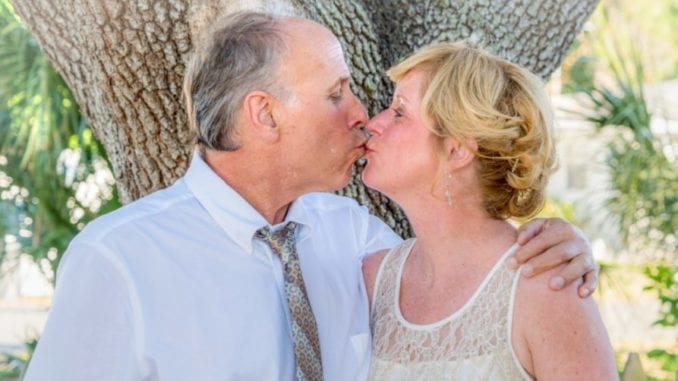 WINDHOEK, NAMIBIA
Curtis and Patricia Bueckert, who left Manitoba more than twenty years ago to serve as Bible translators in Namibia, have shattered many an assumption about missionaries after announcing plans to try out an exciting new position while they're on furlough this spring.
"It's new to us anyway," said Patricia with a smile. "We're keen observers of local customs and culture and, let me tell you, the locals have taught us as much as we've taught them. I had no idea there was a second position."
The Bueckerts say that when they found out about this new approach, they were initially hesitant to try it, especially while they were still on the mission field.
"When we signed up to be missionaries, we agreed to a lifestyle commitment that limited us to just the one position," said Patricia. "It says nothing about what we do on furlough, though, so I can't wait to get back to Morden!"
When they return to Canada, the Bueckerts plan to tour rural Manitoba and share what they've learned while away.
"I usually let Curtis do all the talking," said Patricia, "but this time I feel led to share. It's really important for people back home in the Pembina Valley to hear our message of hope."
Most churches provide only a twenty minute time slot for missionary reports, but Patricia hopes that the time may be extended to accommodate her detailed slide show.