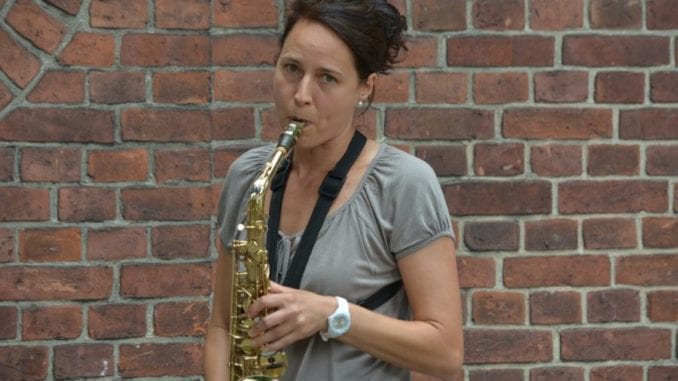 YARROW, BC
Local man Peter Harder, 67, was so disgusted with a jazz performance in Vancouver this weekend that he stood up right in the middle of 'St. Thomas' and stormed out in a huff. Harder had never heard jazz before and "didn't know there would be so much sax."
"I'm pretty sure this was what Pastor Jim was preaching against just last week," said Harder. "I walked in on a man doing solo sax…then a woman joined him. It was pornographic!"
Harder had been encouraged to attend the event by his daughter Jessica who hoped to expose her father to culture.
"I didn't think there would be so much explicit sax," said Harder. "As soon as they announced the next song contained a threesome, I was out of there!"
Harder was equally disgusted by flyers left on the seat that advertised "private sax lessons."
"There's nothing they can teach me that Martha and I don't already know," said Harder. "And I certainly don't need some beatnik in a turtleneck teaching me about sax!"
Harder is very upset at his daughter for inviting him to a sax performance. They are no longer on speaking terms.