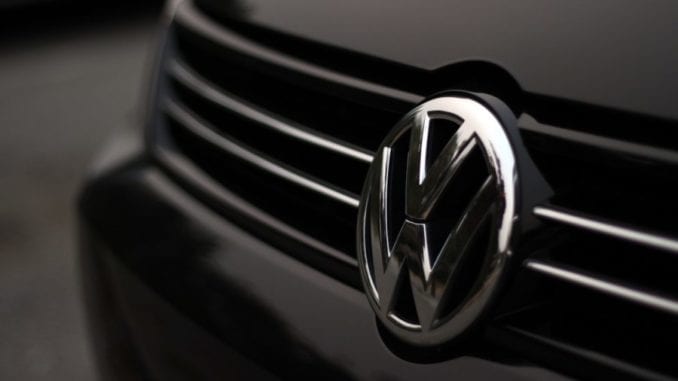 WOLFSBURG, GERMANY
After executive Oliver Schmidt was sentenced to seven years in prison for the Volkswagen emissions scandal, the German automaker is now offering embarrassed customers financial compensation for the "utter humiliation of having to drive one of these beschissen VWs around for the next few years."
"For years we've tried to market our cars as the hipper alternative to American cars," said spokesperson Wilma Fischer. "Now most Americans wouldn't be caught dead driving one of our vehicles. So, well, the court ordered us to pay them to do it."
But the emissions scandal has not been the only factor contributing to the utter embarrassment people face while driving a VW.
"I'm not sure why people still buy our cars," said Fischer. "I mean, we advertise as if our cars are actually 'German' but many of them are made by cheap labour in Mexico. Not to mention that our company was founded by Nazis. All around, it's pretty verdammt embarrassing to drive a Volkswagen."
Eligible VW owners will be offered the option of a free ski mask to conceal their identity while driving or a wheelbarrow full of totally worthless Reichsmarks.