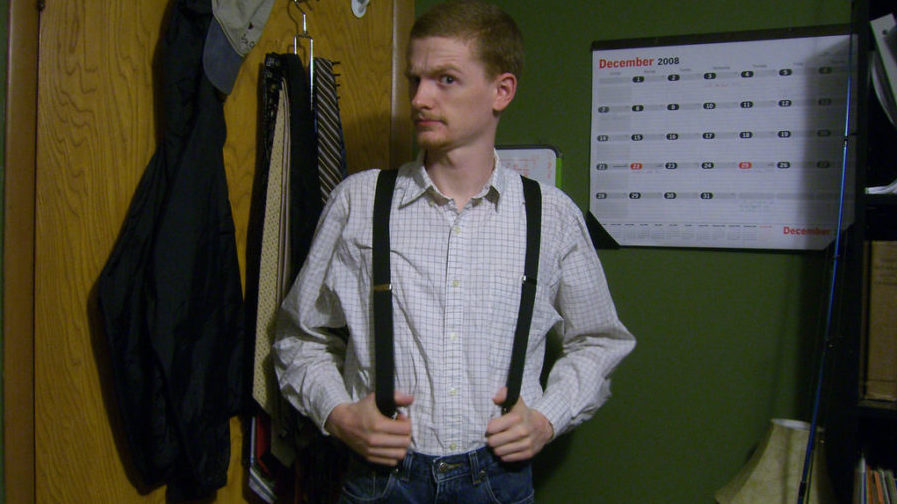 PATRICIA BEACH, MB
Sun-lovers at a Lake Winnipeg clothing-optional beach were a little shocked this weekend as Delbert Krahn, from the West Reserve, was unwilling to remove his suspenders before taking to the waters.
"I don't never take these things off, not even to shower," said Krahn, thumbs tucked behind his suspenders. "I do get a bit of an odd tan-line, but that's no big deal."
Krahn, completey naked but for the suspenders, said he had some trouble keeping them from falling off after removing his jeans.
"There's nothing to clip them to but a bit of body fat," explained Krahn. "So, I just duct-taped the ends to my belly and it worked out pretty swell."
Krahn said he wasn't sure if there were any other Mennonites at the beach, though he did notice a few flower dresses sitting on a pile under a picnic table.
"I'm hoping Bertha Martens shows up," he remarked. "She just loves me in these suspenders."
(Photo Credit by My Blue Van/CC)