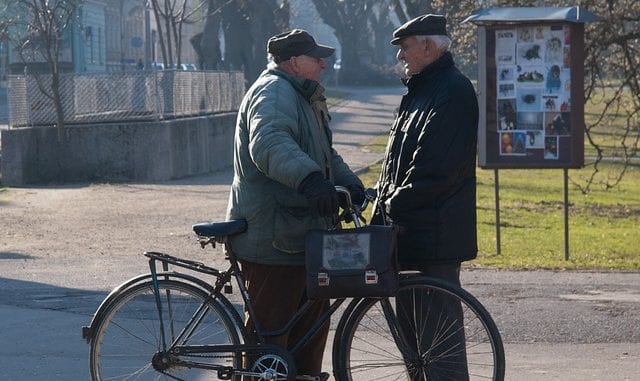 BURWALDE, MB
In a bold move of support and respect for the dozens of gossips in the congregation, North Burwalde Mennonite Church has become the last church in town to become officially "gossip-affirming."
"I know that everyone else became gossip-affirming decades, maybe centuries, ago and our church has been a little more conservative on that topic, but under the new leadership we've finally realized that gossips are loved by God just like the rest of us," said Pastor John B. Dueck. "Gossips have been celebrated in churches around town for years, and now we're proud to join in on the festivities."
Spreading lies, half-truths, and rumours about Mrs. Loewen's daughter who just got an earring, or Mr. Stoesz's adult son who was seen at the local liquor store, and that childless Thiessen couple down the block, have been traditions for years in the community, and most of the churches in town have tolerated, or at least passively accepted, this behaviour.
"We felt that now was the time to celebrate," said Dueck. "We have a diverse range of gossips in our church – men at the coffee shop, old ladies at the quilting club, kids on the schoolyard – and we decided it was time to bring these wonderful people to the forefront."
This fall the church board also plans to vote on whether or not to officially affirm judgemental attitudes and bigotry.