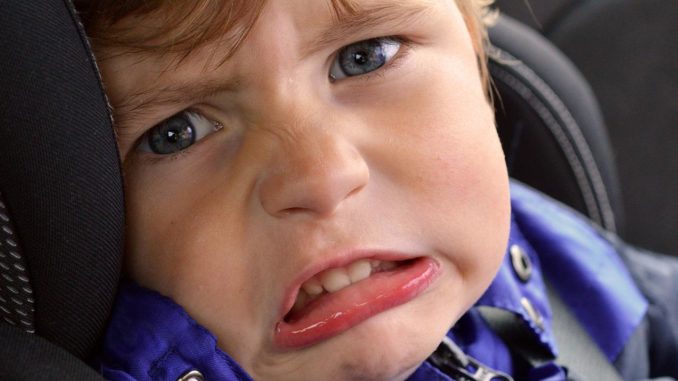 SOMMERHIMMELTHAL, MB
Health officials are concerned this week after the first case of Broeskypox in more than a decade has been discovered in the region.
"There's no need to be alarmed just yet," said Dale Broesky, head of the Broeskypox Task Force. "Right now the symptoms are mild ranging from aversion to tipping, mild disgust at the sight of a vegetable, and an itchy rash on your best crokinole finger."
The first case of Broeskypox was discovered on young Timmy Broesky who was immediately quarantined in the MB church basement with nothing but molasses cookies and orange drink.
"If you think you might have Broeskypox, please consult a pastor immediately," said Dale. "Evidence suggests unbaptized Mennonites are particularly susceptible."
Some Mennonite mothers in the region are planning to hold Broeskypox parties to expose their kids to the disease, although some moms have said "why bother" as the symptoms seem to be prevalent in the entire Mennonite community anyway.