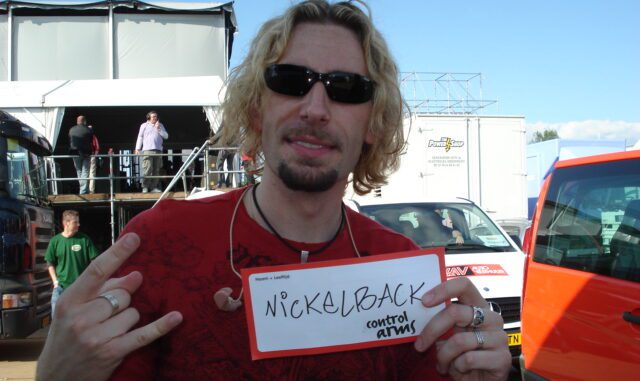 HANNA, AB
Rapper 50 Cent and rockers Nickelback are embarking on a cross-continent co-headlining concert tour with prices at just 45 cents a ticket.
"We're going to visit all the small town fall suppers this autumn," said Chad Kroeger of Nickelback. "Purchase a ticket for 50 cents and we'll give you a nickel back. It's quite the deal."
The tour will also feature a new mashup of 'How You Remind Me" combined with a rap verse from "Candy Shop."
"I know this is an unlikely pairing," said 50 Cent. "But we're trying to please our frugal Mennonite fans."
The opening act on the tour will be Mennonite hip hop legend Corny Reimer. The lineup is considered the greatest musical bargain in Mennonite history since Mrs. Plett snagged 5 family family gospel quartet tapes for just 25 cents at the Altona MCC store in 1996.
(photo credit:oxfamnovib/CC)