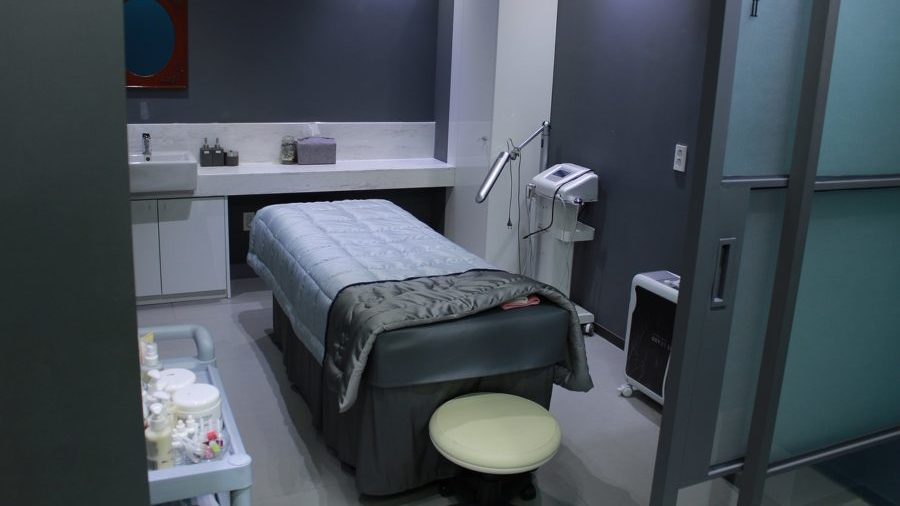 LANCASTER, PA
The Central Mennonite Hospital in Lancaster, Pennsylvania is planning to open an $80 million wing dedicated to treating Dutch Blitz injuries.
"After thousands of injuries in the past few years, and even a few deaths, we saw a need for this service in the region," said hospital spokesperson Diana Kraybill. "We plan to be the foremost Dutch Blitz treatment center in the country."
The expansion is being paid for by Mennonite church bake sales and the Amish community who has generously consented to donate their expertise in the construction process.
"It's nice to see the Mennonites and Amish coming together for a worthy cause like this," said Kraybill. "Unfortunately the Anabaptist community is often underserved by the medical system in general. We think this new expansion will go a long way to addressing specific Anabaptist medical issues."
The new wing is set to open by fall 2018, just in time for the holiday season, when many of these injuries tend to occur.
"We've seen Dutch Blitz injuries soar in the last few years," said Kraybill. "The Dutch Blitz treatment we offer at this hospital is long overdue."