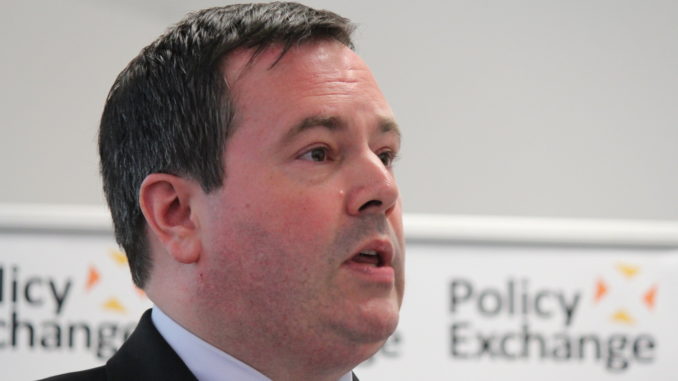 EDMONTON, AB
Days after announcing his resignation as Premier of Alberta, Jason Kenney has announced he will spend the rest of his days yelling evangelistic messages on the street corners of major Alberta cities.
"Just look at what it's done for Arthur Pawlowski's career," yelled Kenney, warming up his vocal cords. "If you really want to reach the people, what better way than shouting apocalyptic Bible verses at them as they come out of Starbucks?"
Kenney has already been practicing his preaching, and was spotted wandering up and down Whyte Avenue earlier this week.
"It's really sad to see what's happened to his career," said Edmonton resident Martha Loewen. "You would think with a resume like his, he could at least find fill an associate pastor job at GraceLife Church or something."
Edmonton residents have been graciously accepting his gospel tracts, with many saying they "feel bad for the poor fellow."
"This is going straight where all the other gospel tracts go," said Loewen. "The garbage. But, you know, if it makes him feel a little better I'll take one and toss in the trash when I get around the corner."
It's not yet known who will become the next Premier of the province, but Albertans are eager to fill the position with someone they're certain to grow dissatisfied with in a matter of months.
(photo credit: Policy Exchange/CC)