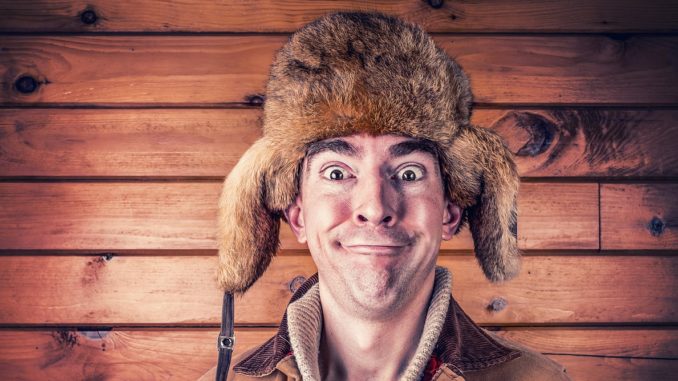 WINNIPEG, MB
The Winnipeg Jets have inked Pieta Toews formerly GM, equipment manager, head coach, and tuck shop clerk of the Blumenort Menno Knights to fill the vacant head coaching job.
"I can't believe the Menno Knights let this guy go," said Jets General Manager Kevin Cheveldayoff. "I guess maybe it was a financial decision or something. There were a lot of NHL squads interested in this man, that's for sure."
Pieta Toews comes with a diverse resume, which also includes driving the team pickup truck, placating angry hockey moms, and a thrice-weekly team devotional session.
"And he still has time to teach the adult Sunday school class each week," said Cheveldayoff. "That's a lot more than Paul Maurice ever did."
Pieta Toews will be joining the Jets this fall, though he's not willing to leave Blumenort just yet.
"I'll commute," said Toews. "There's no way I'm giving up that valuable gravel pit land that's been in the family for decades."
Details have yet to be disclosed but the contract is rumoured to be upwards of ten bags of zoat and a jar of pickles every season.