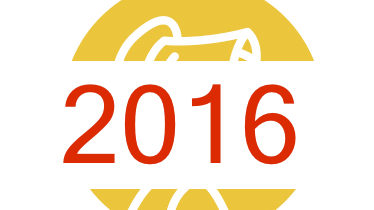 Here's a countdown of the ten most read posts on the Daily Bonnet in 2016. There were more than a few posts about politics, but after that crazy year we had, I figured few people would want to be reminded of that, so I left them off this list. The top ten most popular (non-political) articles of 2016 were:
10) 9 Pound Mennonite Baby Miraculously Born Three Months Premature (August 4)
9) How to Win at the Mennonite Game: A Comprehensive Guide(September 2)
8) Winkler Church Raises Money to Send Missionaries to Morden(October 11)
7) Mennonite Strip Poker Game Sends Three to Hospital (October 4)
6) LGBT Church Opens Doors in Southeast Manitoba (May 19)
5)New Mennonite EpiPen Injects Emergency Supply of Schmaunt Fat(October 27)
4) Friesen-Friesen Wedding is Well Attended by Local Friesens (September 8)
3)A Mennonite Guide to Card Games – Ranked in Order of Sinfulness(November 15)
2) Steinbach Residents to Vote on Whether to Acknowledge Each Other in the Liquor Store(May 31)
1) Chef Gordon Ramsay Has Absolutely No Criticism for Mennonite Girls (September 21)
The first Daily Bonnet article was posted May 19, and since then many thousands of people have discovered our little website. Thanks everyone for the support in 2016 and we look forward to bringing you more Mennonite satire in 2017!
Happy New Year!
Andrew J. Bergman