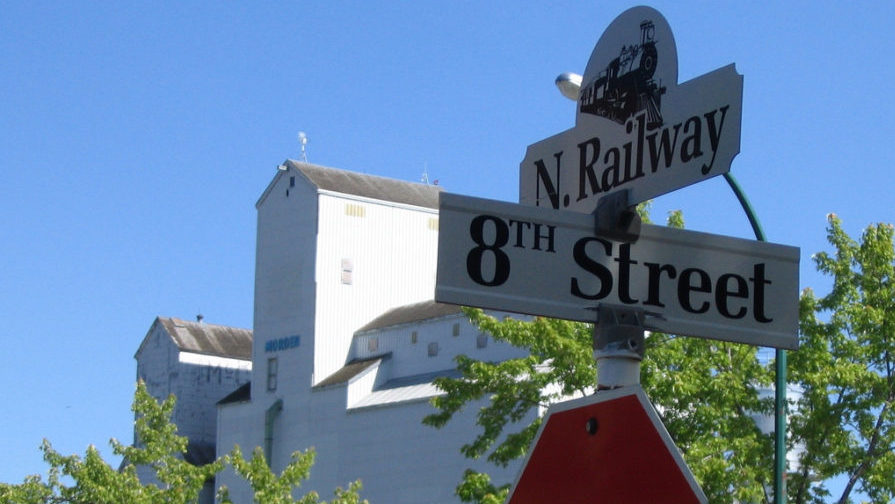 WINKLER, MB
They may only be ten minutes apart by car, but the twin cities of Winkler and Morden are worlds apart when it comes to wild living and lite beer drinking. In order to address the dire need for mission work in their sister city, conscientious members of a Winkler church have been selling perishki and Sobey's gift cards in order to send workers just down the road.
"The last time we sent our young women into the mission field, they came back married," said Pastor David L. Epp. "We're really hoping that doesn't happen this time, so we're trying to keep them a little closer to home where we can keep tabs on them."
Epp says the fundraising efforts, which also included a well-attended ventriloquist performance, have raised over $100,000 for the missions trip to Morden, which he says "is long overdue."
"They're just begging to be evangelized with that billion-year old dinosaur thing they've got going on in Morden," said Epp. "It's like they like don't take the Book of Genesis literally at all over there."
In order to justify the extensive fundraising efforts the group is planning to travel to Morden "the long way 'round the Earth." Instead of travelling twelve kilometres west, the group, which plans to depart at the end of the month, will travel the circumference of the Earth in the other direction, utilizing a variety of modes of transportation, eventually arriving back in Morden sometime in the year 2019.
"We've got to show those Mordeners we're serious," said Epp. "And if we have to travel to Morden via the Pacific Ocean then so be it."
Epp said that despite the fact the two cities share a hospital, Morden and Winkler have nothing at all in common.
"We've got NHLer Eric Fehr, but they hardly even know how to skate," said Epp. "We've got minivans and pickup trucks, and they've got a Harley Davidson dealership.  Need I say more?"
(photo credit: Loozrboy/CC)