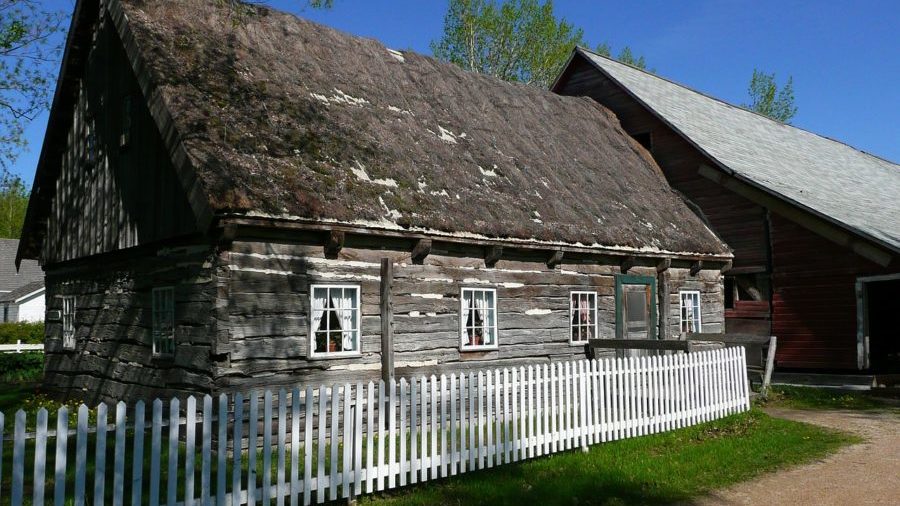 STEINBACH, MB
Disregarding months of public consultation that suggested residents preferred to stay in the 21st century, council members of Manitoba's third largest city voted Tuesday to move the entire population to the local pioneer village.
"I was elected to support prudent fiscal management," says one local councillor. "What is more prudent than living in a sod hut?"
Mayor Chris Goertzen opposed the motion, noting that the federal government was ready to support communities like Steinbach with infrastructure projects that would enable it to stay in this century.
However, the councillor who introduced the bill stated that, "even with significant funding from other levels of government, a city our size just can't afford such extravagances as libraries, paved roads, and electricity."
Other members pointed to Steinbach's history of balanced budgets. "Rather than saddle them with debt," one member said, "I'm committed to leaving my children and grandchildren the city of my great-great-great-great-grandparents."
Despite the mayor's disapproval, the motion to relocate was passed by a 5 to 2 vote. Residents will be asked to leave their homes as soon as the soil is suitable for semlin construction.