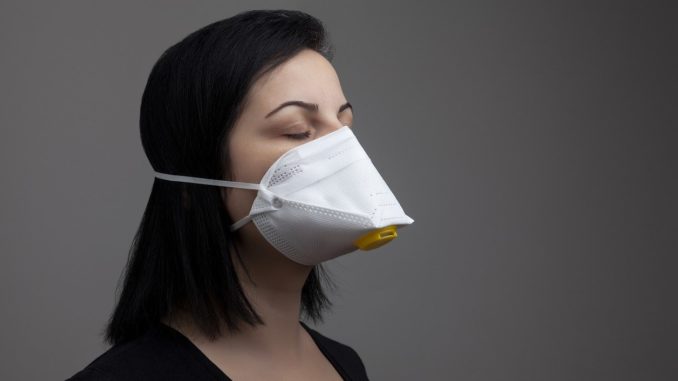 WINKLER, MB
Mennonites across southern Manitoba were elated at the announcement that masks would be made available at liquor stores throughout the province.
"I've got to be protected…" said Mr. Buhler of Winkler, "against the peering-eyes of the church elders. They've got spies everywhere!"
The new masks were especially attractive to Mennonites as they cover more of the face than the old ones.
"I love the N95s," said Mr. Fehr. "No one can even tell it's me when I'm wearing this thing. Plus, they're giving them away completely free!"
With their fancy new masks, southern Manitoba Mennonites report feeing "safer than ever" to enter a liquor store.