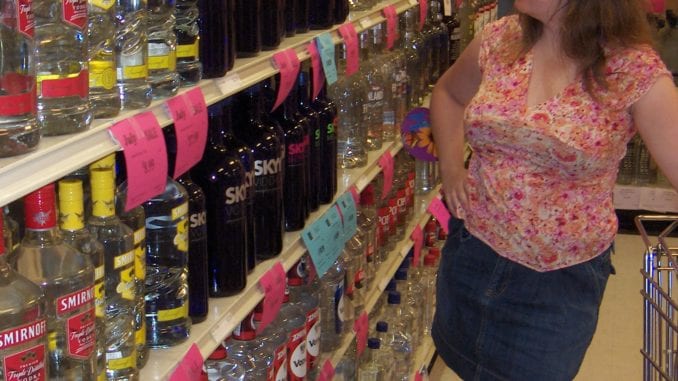 WINKLER, MB
Local woman Mrs. Froese just moved to town from Jantsied and decided to spend her Saturday afternoon running a few errands.
"I asked Mrs. Penner where yet is the Em See See and she directed me to out on Cargill Road," explained Mrs. Froese. "Oba, that was not what I was expecting."
Mrs. Froese searched long and hard for a nice gently-used blouse or some cups and saucers for the Ladies Tea this weekend, but had trouble finding anything suitable.
"Plus their selection of used mattresses was virtually non-existent," said Mrs. Froese. "And dan ven I vent to make my purchase, they asked for my Driver's License. Oba. They don't ever ask for dat at the MCC in Schteinback!"
Mrs. Froese was baffled by the selection of goods, but says she's never left an MCC store empty handed.
"The bag sale wasn't as good a deal as I was hoping for," said Mrs. Froese. "But I figured I'd give it a whirl. Bought two containers of something called 'Bailey's Creams.' I guess that's for making the schmaunt fat. And dan a whole bunch of Grey Gooses…for washing the dishes I think."
Meanwhile, Mrs. Reimer was sorely disappointed at the selection of Cab Sauv at her local thrift store.
(photo credit: Joe Shlabotnik/CC)