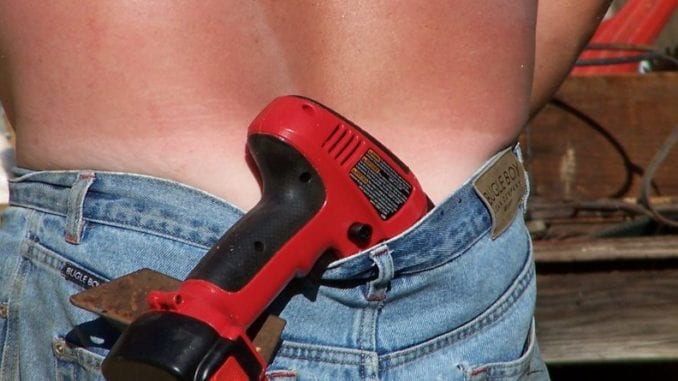 NEW YORK, NY
In what is sure to spur on a wave of imitators, famed erotic novelist Darlene Steele has recently released her first Schekjbenjel romance book. The novel entitled Bedtime in Blumenort debuted at number one on the NY Times bestseller list, a first for a book about schekbenjels.
"It may be my first," said Steele, "but the way this thing's selling, it certainly will not be the last. There seem to be a lot of ladies out there fantasizing about an intimate encounter with a hot young schekjbenjel."
The story is a tale of forbidden love between a guy who runs and gets things from the truck and a young woman who fills metal pails with cow's milk.
"It's a classic Mennonite tale, to be sure," said Steele. "But for a lot of city people, the thought of romping in the hay with a schekjbenjel is just rapturous. After you read Bedtime in Blumenort, you'll be begging for your partner to whisper Plautdietsch in your ear at night."
Initially Ms. Steele was asked to expunge a highly-charged scene behind the barn that her publisher thought would be too much for the public to handle.
"I would have none of it," said Steele. "That scene with the suspenders and milk bucket is one of the most thrilling ten pages I've ever written. I'm sure readers will love it."
Steele is already working on a sequel to Bedtime in Blumenort entitled A Frolic in Friedensfeld.
(photo credit: misstme76/CC)