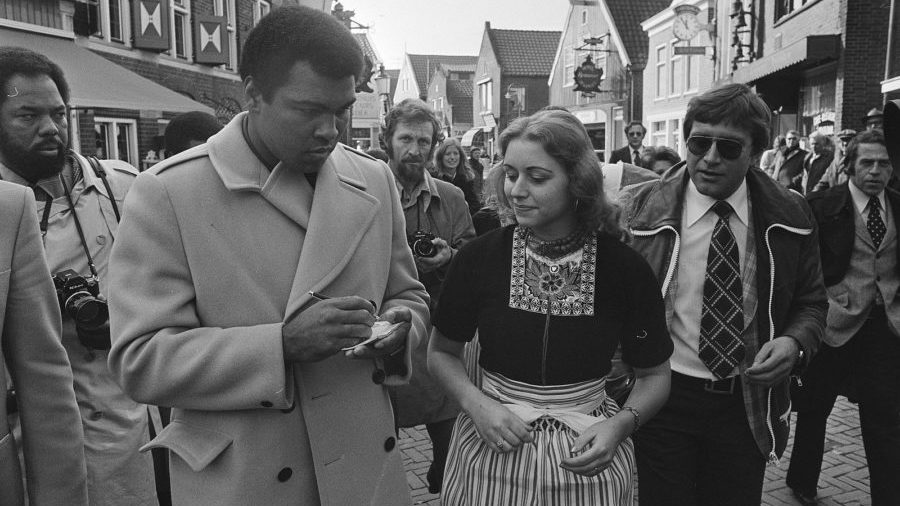 ROSENORT, MB
Just hours after he discovered that legendary boxer Muhammad Ali had passed away, insensitive Rosenort resident Cornelius Clausen, 71, has taken to social media to declare himself "the greatest man who ever lived."
"I am the greatest," said Clausen. "There's no doubt about it. Mr. Ali may have been a Conscientious Objector, but did he ever spend time falling snags and constructing roads in the Alternative Service camps of central Saskatchewan like my uncles did? I don't think so."
Muhammad Ali, who was born Cassius Clay in 1942, rose to fame in the 1960s and many sports writers have called him not only the greatest boxer in heavyweight history, but also a great humanitarian.
Still, Clausen, who has accomplished absolutely nothing in his life, thinks Ali's achievements simply pale in comparison to his own.
"I do my devotions at least three times a week," bragged Clausen. "I am better than anyone I know at finding a bargain at the self-help, and I once placed third in the Rosenort crokinole championship."
Tributes to Clausen have poured out on social media since his announcement.
(Photo Credit: by National Archief, CC )