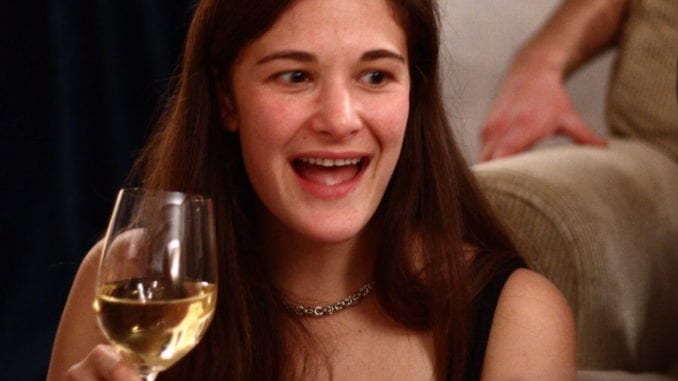 WINNIPEG, MB
For nearly a decade, Mennonite moms in North Kildonan have been gathering every Tuesday afternoon at Diane's house to laugh, chat, and drink overly sweet white wines.
"It all started about ten years ago as Bible Study, but, well…that didn't last," explained Diane, with a lovely glass of Moscato in one hand and a Riesling in the other. "Eventually we just stopped watching the Beth Moore tapes and decided to haul out the cheese and crackers and get our drinks on!"
This past week, Brenda arrived with a jar of Nutella and three bottles of Sauvignon Blanc in her arms.
"Woohoo! Time for Bible Study, ladies!" shouted Brenda, twisting open a bottle. "I'm sure glad I was able to get a sitter this week. It's been so long since I've dove into the scriptures like this!"
The women took a three week break from Bible Study over the holidays, but are really looking forward to meeting weekly, if not more, in the new year.
"We made it through five bottles…I mean chapters last week," said Diane. "I'm hoping we'll break that record someday. Shouldn't be too difficult."
In unrelated news, Mennonites across Winnipeg have been raising questions as to just what exactly goes on during those "Men's Prayer Breakfasts."
(photo credit: Sage Ross/CC)