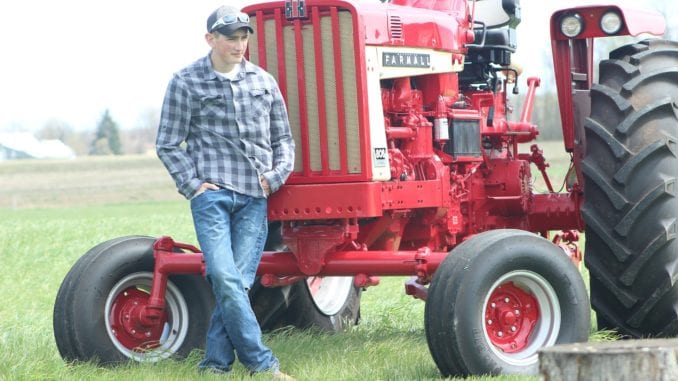 KLEEFELD, MB
After losing player after player to free agency this summer, the Winnipeg Jets have had to get a little creative to fill their roster for next season.
"We're basically going out into the fields in Mennonite country and scooping up whoever we can find," said GM Kevin Cheveldayoff. "Can't skate but have twenty years of rock picking experience? Good enough. We'll take you!"
The Jets have already signed two Thiessens and a Wiens to help out on their blue line.
"The Kleefeld EMC men's floor hockey team may be a bit weaker next year, but that's just the price you have to pay to fill a decent NHL squad," said Cheveldayoff. "We've also been looking at an up-and-coming schekjbenjel from over near Rosenort."
The Jets are hoping the team full of Mennonite farm boys will be just as good as last year.
"If not, at least we'll save some money," said Cheveldayoff. "I've never written so many contracts requesting to be paid entirely in bags of fresh squeaky cheese curds."
The Vanapag Jats are hoping to sign three more Reimers, half a dozen Friesens, and maybe even a Loewen or two to work the penalty kill.