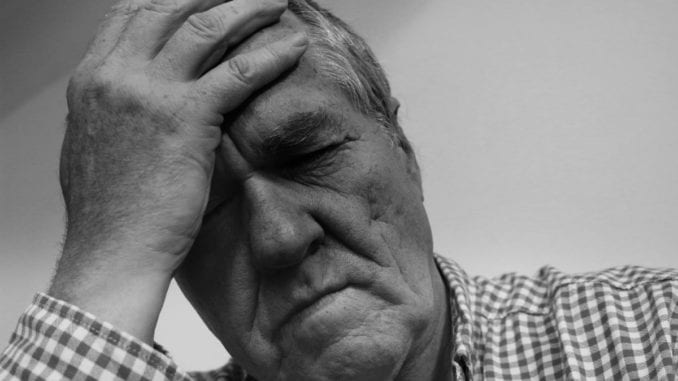 ARBORG, MB
Peter Giesbrecht, 67, is really looking forward to the Jets playoff push this year. One thing, however, that he's not too keen on is subscribing to Rogers Sportsnet just so he can watch the games.
"Ach, it should come over my rabbit ears," said Giesbrecht. "But my son Allan says I have to get some fancy satellite channel. Oba!"
Giesbrecht spent three hours with his local television provider trying to negotiate a suitable price.
"They wanted me to sign up for something called the Food Network and Fox News and the History Channel and TSN and Home and Garden and on and on," explained Giesbrecht. "But all I want was the fe'daume Jets game!"
Giesbrecht was heard yelling, "Just the Jets! Just the Jets!" into his phone for quite some time this afternoon.
"In the end, they said there was nothing they could do. I had to pay the piper," said Giesbrecht. "I'm used to paying the Penner, so this piper-paying was something altogether new for me."
Giesbrecht plans to cancel his Sportsnet subscription and go back to his rabbit ears the moment the playoffs are over.