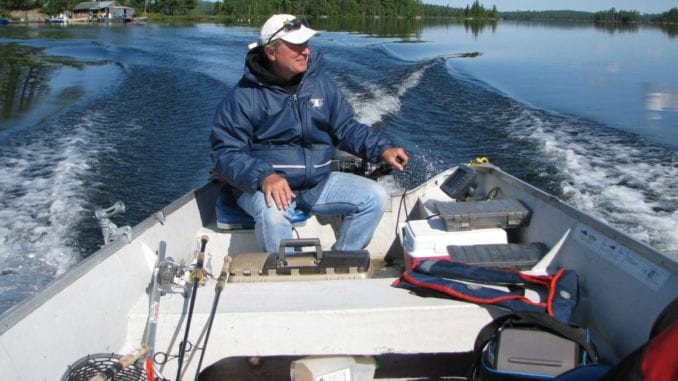 WHITEMOUTH, MB
Local man Curtis Wiebe, 47, had a good day of fishing out at Whitemouth Lake this weekend, during which time he caught two Northern Pike and three Walleye, which he called "Pickerel" for some strange reason.
"Just check out this amazing pickerel I caught," said Wiebe holding his walleye. "Dang, this pickerel is going to be some good eating."
Wiebe even thought of getting his walleye certified as a Master Angler in the pickerel category.
"It would be my first one," said Wiebe. "Anyone want to got a nice walleye, I mean pickerel fry?"
The confusion seems to have started sometime in the hazy 1960s and Wiebe and his buddies have kept up the charade ever since.
"Pickerel? Walleye? It's all fish to me," said Wiebe. "They all taste the same coming out!"
Wiebe plans to fish at Lockport next weekend where he's hoping for a big haul of bluefin tuna.