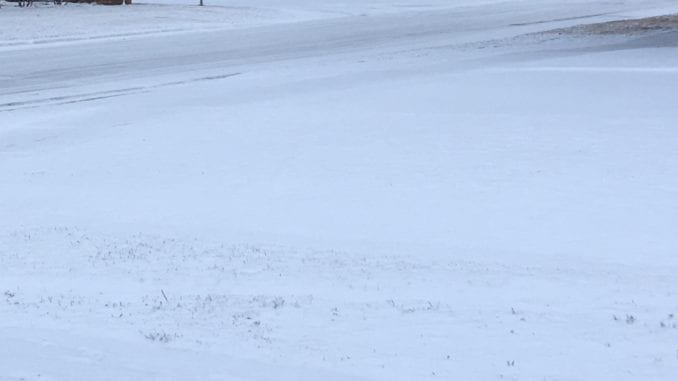 WINNIPEG, MB
After an unexpected blizzard this week, children across southern Manitoba woke up to a blanket of snow and began frantically filling out their Christmas wish lists.
"Christmas! It's Christmas," exclaimed little Sally Doerksen, who immediately ran outside to make a snow angel. "I've been really good the last few weeks so I'm hoping for a pony!"
Sally's parents, however, had trouble convincing the kids that Christmas was still months away.
"It was difficult to get them to stop making their Christmas lists and get to school," said Mrs. Doerksen. "They were singing "We Three Kings" all morning. Non stop!"
The Doerksens are still paying off their credit cards from last Christmas and have no intentions of giving out gifts any time soon.
"The kids have got to learn. It's Winnipeg. Christmas can come any month of the year…except for July, I guess," said Mrs. Doerksen. "Well, anyway, go Jets go!"
The snow melted by the afternoon, but that didn't stop Sally and her brother Timmy from putting out their stockings by the fireplace and expecting at least an orange or two and some peanuts.