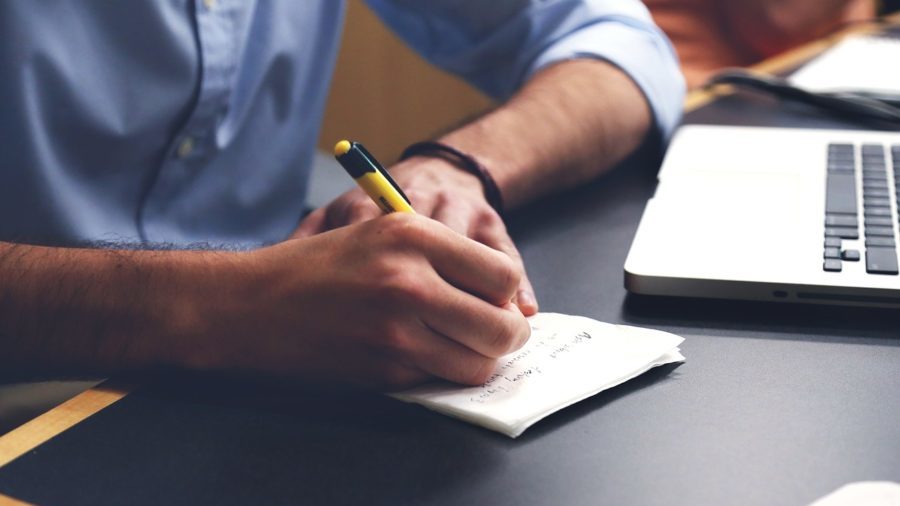 STEINBACH, MB
Completely missing the rare opportunity to have a rain-free May long weekend, pathetic local writer Andrew Unger spent hours indoors constructing satirical news items.
"The weather's beautiful, but I've got articles to write," said Unger from deep inside his Steinbach home. "Besides, if I have any hope of becoming the town pariah I've got to get my butt in gear."
Unger also spent considerable time on Saturday going door-to-door in the community to clarify that Corny Rempel did not actually get elected into the Rock and Roll Hall of Fame and that there really are no plans for a massive Miriam Toews statue.
"I told them it was a joke," said Unger, a tear rolling down his pasty untanned cheek.
Unger is reportedly working on a 10,000 page book entitled, 'How to Detect Satire,' and hopes to have a manuscript ready for Derksen Printers by the end of the day.
"One of the things to look for is sarcasm," said Unger, "and exaggeration. I've got a thousand pages on that topic alone."
Still, some local residents are unconvinced. "All this teasing and foolishness," said one local woman. "Didn't his mother ever teach him not to shputt?"
A committee has been formed to run Unger out of Steinbach on the rails…if the town had any rails that is.