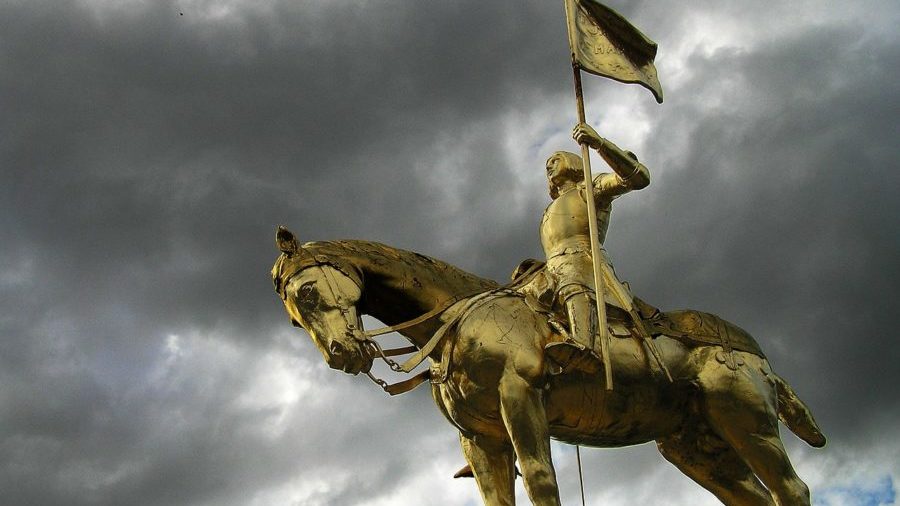 STEINBACH, MB
More than a decade after her best-selling novel A Complicated Kindness ruthlessly skewered her hometown of Steinbach, a 100-metre high statue of Miriam Toews is set for construction on the corner of Main and Brandt.
"All is forgiven, Miriam," said local woman Susanna Pankratz, who spearheaded the statue campaign. "We felt it was time we honoured Steinbach's most famous former resident, even if you didn't really like it here and left as soon as you could."
It is hoped that the statue, which is set to cost between 80 and 100 million dollars, will attract tourists from far and wide all over the Hanover municipality. The cost of construction will be offset by a small increase in library fees. Borrowing books, which is normally free for residents, will now cost a nominal $40 rental charge.
The statue, when completed, will be among the tallest free-standing structures in the world. "See, that Jesus statue they've got down there in Rio, it's up on a hill," explained a local city councillor. "As you know, Steinbach is flat, so the thing's gotta be tall. Besides, we've gotta be able to see it above the SCU building."
At press time, Miriam Toews could not be reached for comment, as she was a long long long way from Steinbach.