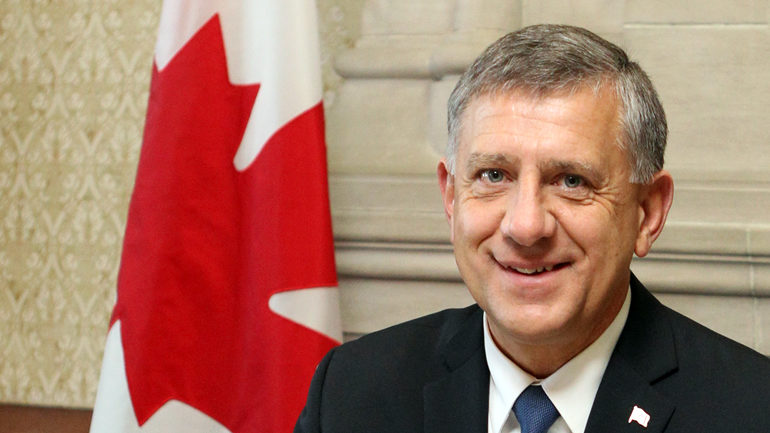 OTTAWA, ON
Provencher MP Ted Falk managed to escape the House of Commons unharmed as a brutal elbow attack ravaged Parliament Hill on Thursday.
"Those things are sharp, especially the Prime Minister's," commented Falk, still visibly shaken after the event. "Luckily I managed to avoid being hit myself, but other MPs were not so fortunate. When the body-count is settled, I'm sure we'll see that dozens of MPs had their feelings hurt or egos wounded."
Falk claims that his pacifist Mennonite upbringing helped him stay calm during the atrocity, saying he was able to duck and cover beneath Rona Ambrose's desk to avoid the onslaught.
"Unfortunately this is the world we live in now," said Falk. "These elbowists have infiltrated our country, though I heard that yesterday's attacker was homegrown."
Falk returned to the House of Commons Friday and is said to be working on a private member's bill to compensate the victims of Thursday's attack.
"As a relatively new MP, it's the least I can do," said Falk. "The view's not great from back here, but with all those elbows flying down on the floor, I'm glad to be a back-bencher."