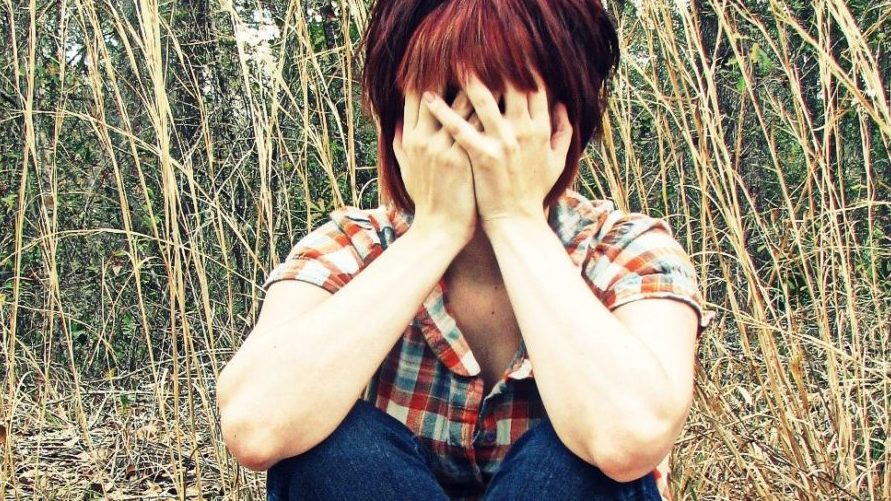 WINKLER, MB
Inspired by a recent high-profile nearly-nude shopping trip at the local 7-11, swarms of nudists have taken to the streets of Winkler to express their free-spirited ways.
"For decades I thought Morden was the most liberal town in the Pembina Valley," said 74-year-old nudist Mrs. Martens. "After hearing about that pantsless young man at the 7-11 in Winkler, I realized I was in the wrong town this whole time."
The 7-11 in Winkler has quickly become the gathering point for rural Manitoba nudists, but as the movement grows they are expanding across the city.
"The CEMB church lobby is a hot spot," said Mrs. Martens. "We're also doing laps in the Wal-Mart produce section on Wednesday mornings."
However, not everyone is impressed with the new clothing-optional Winklerites.
"Oba, I haven't seen anything like this since someone swapped the Welch's communion juice with a Cabarnet Merlot blend back in 1975," said one concerned local. "This is a big problem, so a few of us ladies have been buying up all the bottoms we can at the MCC, venturing out onto the streets with our eyes closed, and handing them out to those in need of trousers."
The city of Winkler, however, is excited by the economic possibilities the nudists bring. In an effort to capitalize on the new trend, local councillors are considering changing the city slogan to "Winkler: Come as You Are," or possibly, "Winkler: Pants Optional since 1876."
(photo credit: Diamond Farah/CC)