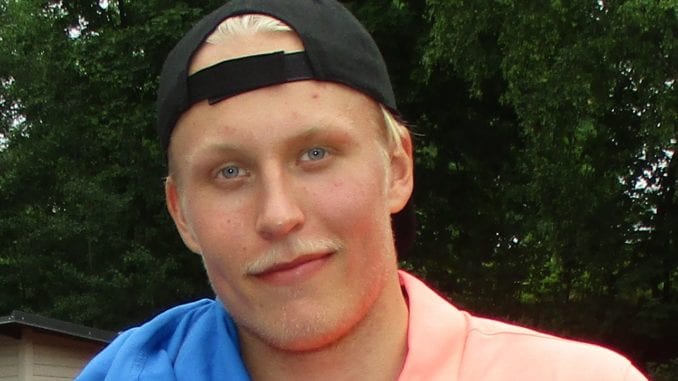 TAMPERE, FINLAND
After a playoff run that ended in disaster against the Vegas Knights, Winnipeg Jets superstar Patrik Laine has left the Mennonite faith and decided to shave off his beard and toss his suspenders in the trash. As a result, Mennonite elders have voted overwhelmingly to shun the young Finnish athlete.
"Obviously this Mennonite beard thing doesn't work," said a frustrated Laine. "I was told growing out my beard would provide me with some mystical Mennonite hockey powers, but it sure didn't work against Vegas."
Mennonites have long-believed that beards give them strength, like Samson, but local theologians are now seriously questioning this doctrine.
"I don't know what went wrong. He had the beard. They should have won the cup," said Reverend Neufeld. "It worked for Jonathan Toews on numerous occasions."
Mennonites across Manitoba are now forbidden from eating at the same table as Patrik Laine. They are also forbidden from attending Jets games on a Sunday or allowing one of their daughters to marry him.
"It's very devastating for Jessica," said Reverand Neufeld. "But, let's be honest. She never really had a chance anyway."
Laine is considering trying out Mormonism for the 2018-2019 season and seeing how that goes.
(photo credit: Don Bigeleone/CC)