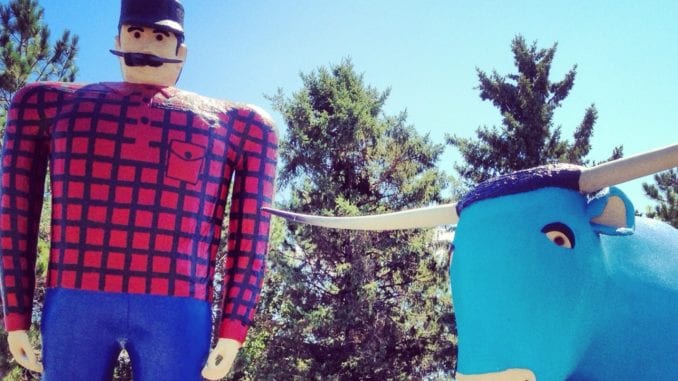 ST. PAUL, MN
Already at more than 7,000 signatures, a binding online petition, will see the entire state of Minnesota join its neighbour to the north when it reaches the 10,000 signature threshold.
"I've always thought that Minnesota and Manitoba were a match made in Heaven," said petition founder Peter Thiessen of Winnipeg. "Land of 10,000 lakes? Land of 110,000 lakes is more like it!"
Initially the petition had requested a tiny section known as the Northwest Angle be returned to Canada, but after they realized the full potential of online petition, the Canadians got a little more ambitious.
"Hey, if a few thousand signatures is all it takes to annex foreign land, then why stop at Lake of the Woods," said Thiessen. "Might as well take the whole state. Just imagine the hockey team we could produce!"
Eager Manitobans are already working on improvements to the Jucy Lucy. The Manitoba-Minnesota merger is set to take place later in the month, and as soon as the petition is presented to Congress.
"It shouldn't be long now," said Mr. Thiessen. "I've heard good things about how quick and efficient things are there in Washington."
The petition is also asking the Americans to throw in Grand Forks, North Dakota just for kicks.
(photo credit: Amy Meredith/CC)