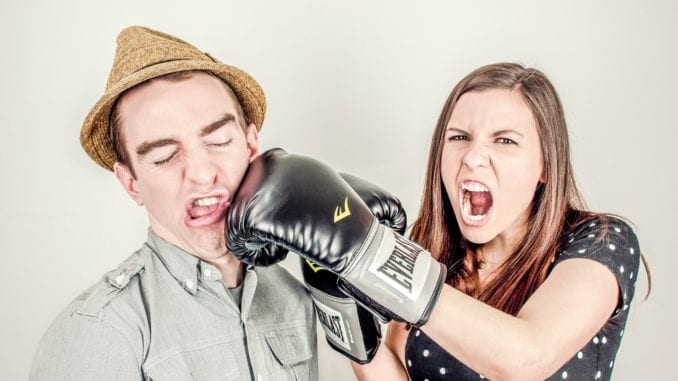 LINDEN, AB
The Friesen Family Singers have ended their eight year career at the top of the Mennonite family gospel ensemble charts. For almost a decade the Friesens have toured church basements across the Canadian prairies, surpassing even the popularity of the Penner Family Singers, but now their reign has come to an end.
"There was infighting and Martha wanted to go solo," said Mr. Friesen. "It's really too bad, because I think we had a really good thing going."
After years of success and adulation, it seems the egos had grown just too large.
"Once Timmy's voice started to change we had to give his parts to young Erin. That was the beginning of the end, I think," said Mr. Friesen. "After that we just didn't have the unity we once had when we first started."
Things really unravelled at a recent performance at the South Linden Gospel Mennonite fall fundraiser. Linda and Betty were leading out on "There's Power in the Blood," when Alex stormed off the stage in a huff and yelled, "Jauma lied! I'm done with this yet!"
The breakup of the Friesen Family Singers has disappointed their millions of fans, but most have said it's really Yoko Ono's fault.
(photo credit: Phil Scoville/CC)