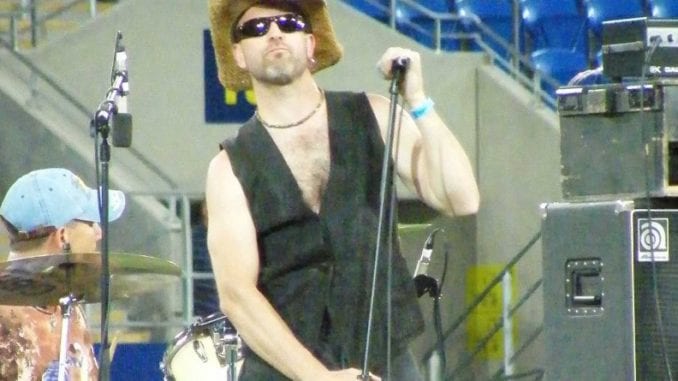 WICHITA, KS
More than twenty years after they first allowed drums in church, the East Wichita Bible Church (formerly known as East Wichita Mennonite) has decided to replace their regular worship team with a local U2 cover band. The transition was so seamless, not a single person noticed the difference.
"We've dedicated ourselves to spreading the Word and a love for U2 for almost two decades," said pastor Jim. "I mean, Timothy Friesen's guitar solos were already a note-for-note rip-off of the Edge, complete with excessive use of the delay effect. I figured we'd just make this U2 thing official."
The new, improved, worship team played "Sunday Bloody Sunday" and "I Still Haven't Found What I'm Looking For" and not a single member of the congregation noticed that these were not the same Hillsong and Chris Tomlin songs they normally played.
"It's uncanny," said church member Doris Janzten. "I could've sworn that was our regular worship team up there. But I guess it's a little hard to see clearly through the fog and strobe lights."
The U2 cover band, known as Bullet the Blue Sky, had been playing local bars since the early 90s and, until now, had difficulty gaining a consistent following.
"It's been a real struggle for us to find an audience over the years," said lead singer Steve Simpson. "I'm so glad we've finally got a regular paying gig right here at East Wichita Bible Church."
(photo credit: naparazzi/CC/modified)