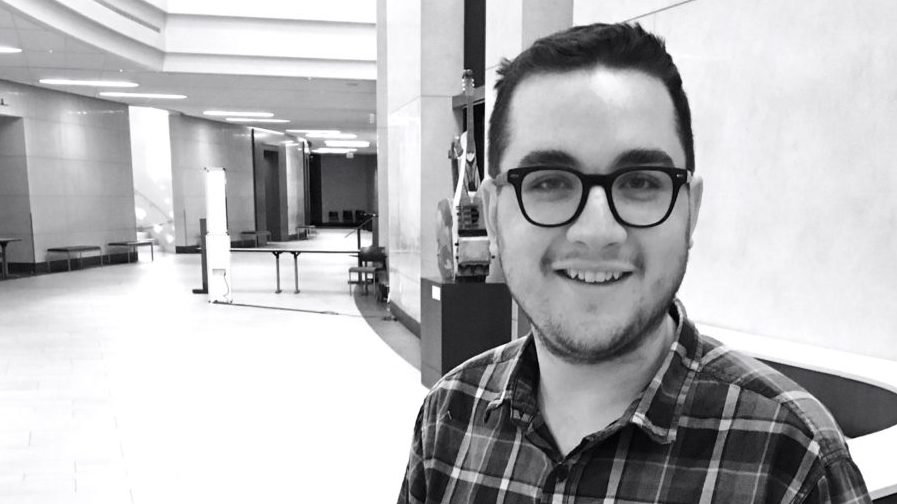 ALTONA, MB
Despite her son showing obvious signs for more than three years now, local mom Dorothy Lepp, 47, still has absolutely no clue her son Aaron is a committed hipster.
"When I asked if she still had great-grandpa's old glasses, she just thought I was finally taking an interest in our family history," explains Aaron. "That couldn't be further from the truth. She also has no clue that my appreciation for wolf sweaters is completely insincere."
Aaron got "really into vinyl" about two years ago and has since amassed a huge collection of Black Keys and Arctic Monkeys records. Mrs. Lepp became very enthusiastic about her son's interest in the antiquated technology and went straight to the thrift store to help out.
"She bought up every George Beverly Shea album the MCC had," said Aaron. "I don't blame her. She honestly thought she was making a valuable contribution to my collection. She even brought home a few southern gospel 8-tracks. I didn't have the heart to tell her I'm just not that into The Imperials."
Even Aaron's man-bun, plaid shirt and skinny jeans didn't tip his mom off to what was going on.
"What more I can do?" said a visibly frustrated Aaron. "I'm not sure my mom will ever understand that I'm not her little boy anymore. I'm now a full grown hipster."
Mrs. Lepp was also very excited to notice that she wore exactly the same high-waisted jeans as Aaron's girlfriend Victoria.
(photo credit: Kevin Dooley/CC/modified)