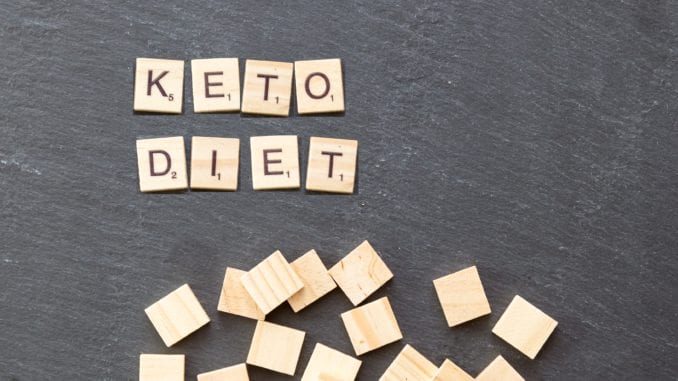 ALTONA, MB
In an effort to capitalize on the latest fad diet, the ladies at the local Mennonite church have decided to rebrand 'The EMMC Ladies Cookbook' as simply 'Cooking Keto.' The ladies decided to make the change when they found out that the ketogenic diet is nothing but cheese, meat, and fat.
"Hey, Mennonites have been doing the Keto Diet for centuries," said Mrs. Friesen. "It's nice to see the rest of the world has finally caught up with us."
The new cookbook features traditional Mennonite recipes that have been rebranded to reach the Keto customer.
"Oma's formavorscht and schinkefleish are incredibly high in protein and fat!" said Mrs. Friesen. "And schmaunt fat? I mean it's got the word 'fat' in the name. What could more Keto than that!"
Health experts plan to study the Mennonite population to examine the long term effects of eating nothing but meat.
"Somehow they've survived for centuries without any vegetable intake," said Dr. Palmer. "We're also going to sample the local German population as they seem to be similarly Keto."
The EMMC ladies also have another version of the cookbook that features nothing but pickled beets and green bean soup that is meant to appeal to the hardcore vegan crowd.
(photo credit: Marco Verch/CC)