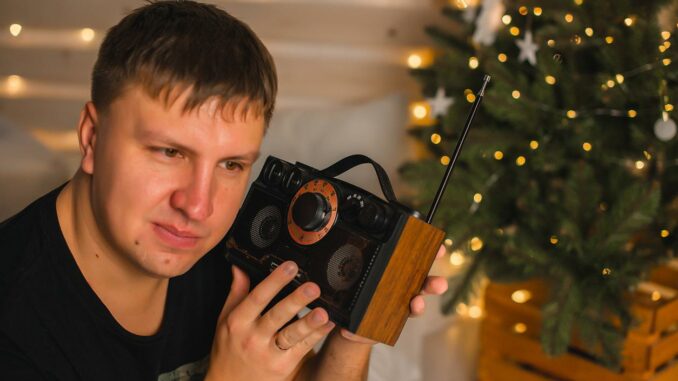 KITCHENER, ON
Even though most of their fellow Mennonites were too busy mucking the stalls most weekends to notice, for decades opera radio in Canada was dominated by Howard Dyck and Ben Heppner, both long-time hosts of Saturday Afternoon at the Opera. Well, just this week Knackzoat radio announced that Dyck and Heppner are coming out of retirement with a brand new show entitled Saturday Afternoon Meddachschlop at the Opera.
"We're finally going to reach that untapped Mennonite opera market," explained Dyck. "What better way to get Mennonites to listen to classical musical, than to convince them there's meddachschlop involved."
Heppner says he's very excited to team up with Dyck on the new program.
"It will basically be like the old show, but with a focus on all the great Plautdietsch operas such as Rossini's The Barber of Niverville or Mozart's Don G. Sawatzky," explained Heppner. "Of course, no opera programming would be complete without a performance of Wagner's Roll Kuchen Cycle."
Mennonite couples are already preparing to ask their children to keep it quiet and not to disturb them while they're listening to the opera.
"I had no idea mom and dad were such big opera fans," said little Abe Wiens, 7, of Swift Current, Saskatchewan. "It's good to see they're finally getting a bit of culture."