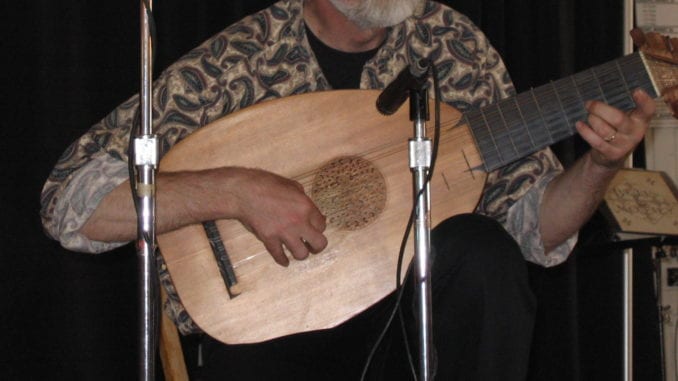 GOSHEN, IN
Dozens of luters took over downtown Goshen, Indiana this week, starting their march at Mullet Park and ending at the corner of Lincoln and Main where they luted all afternoon.
"The last thing this town needs is luters," said local man Mr. Yoder. "I thought luting was a big city problem, but apparently there are luters right here in Goshen, too!"
The luting took place for five hours including the performance of a dozen English ayres and a few consort songs that were accompanied by a bass viol.
"I knew things were out of control once the locals started dancing the galliard," said Yoder. "We need to say it loud and clear, 'luters are not welcome in our town!'"
Eventually the luting stoped and the luters went home to see their families, though rumour has it the luting will move to Elkhart and Middlebury later in the week.
(photo credit: Kevin Kenny/CC)