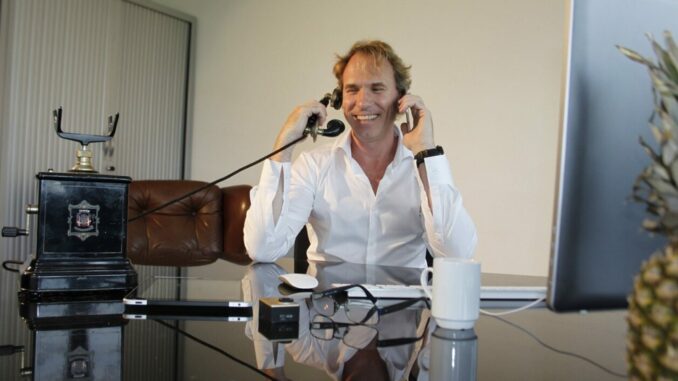 WINKLER, MB
Recently released figures from Stats Canada show that English with a sprinkling of Low and High German is the most common mother tongue in the RM of Winkler yet once.
"Oh, jauma, they want us to pick just one language as mother tongue?" said Guillermo Toews of Winkler. "I mean, how do you choose? Good thing they had the 'English, Plautdietsch, and High German' combo as one of the options."
Toews says he mostly speaks Plautdietsch, but also adds High German at church on Sundays and English when conducting business at the St. Vital Walmart or when speaking to Daily Bonnet reporters.
"I've known all three languages since I was in the womb," said Toews. "I even know a few words of Spanish, but sadly English-Plautdietsch-High German-Spanish was not one of the options. I'm also miffed they didn't include Guarani."
According to rumours, renowned lexicologist Jack Thiessen is working on a new Low German-High German-English-Spanish-Guarani dictionary, although some folks are pressuring him to include Flemish and Frisian as well.
"At least include all the swear words," says Toews. "I mean those are the only words I really think about when filling out the census anyway."