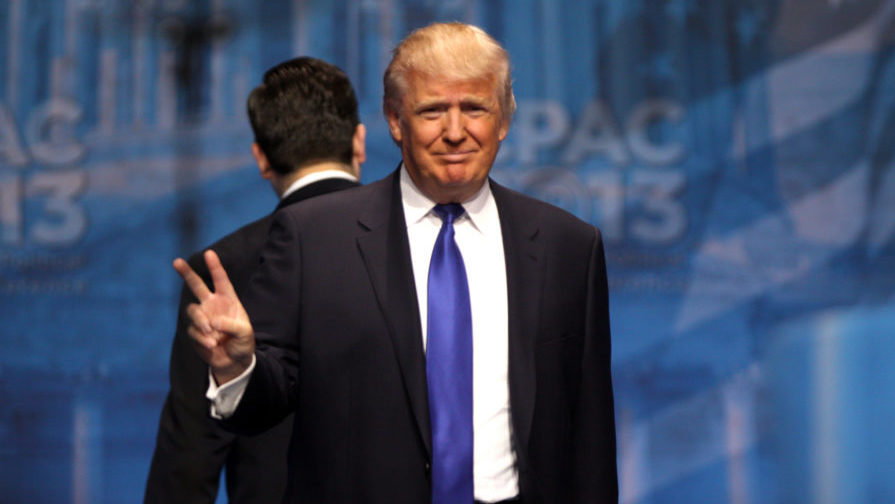 BISMARCK, ND
Continuing a long-standing American tradition of completely disregarding the words of Jesus while still claiming to be a Christian, local Trump supporter Gary Young has edited his Bible to suit his political beliefs.
"If Thomas Jefferson can cut up his Bible to make it work, then so can I," declared Young. "The first thing that had to go was the Sermon on the Mount, what with all that talk of loving your enemies and 'blessed are the peacemakers' and all that. I couldn't in good conscience claim to be a Trump supporter and believe that stuff."
Young still attends church each Sunday at a local congregation and sees no problem with his new stance.
"I decided a long time ago to put Trump first in my life," said Young. "If that means tossing out the entire New Testament, then so be it. I mean who takes this 'turn the other cheek' stuff seriously. Maybe the Mennonites or something."
Young claims that, as a Trump supporter, there are a few Bible verses he is still okay with, but they mostly had to be edited and cobbled together to make his political beliefs compatible with his faith.
"I stand by my principles," said Young. "As for me and my family, we will serve the Trump."
(Photo Credit by Gage Skidmore/CC)