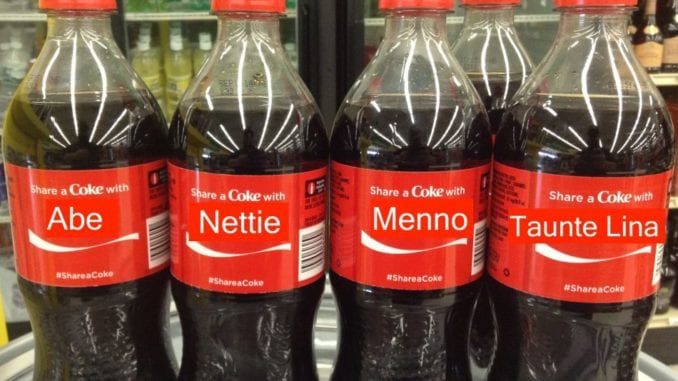 At the Daily Bonnet, we pride ourselves in a lot of things (schmaunt fat jokes, being run of town on the rails, starting political arguments at your family gatherings), but we also are well aware of our short-comings. At the top of that list is our photoshopping skills. In fact, none of these photos were edited using anything as sophisticated as Photoshop. If you want to know the truth, I usually monkey-around with them on Microsoft Word. And you can see the glorious results!
I think it adds to the ambience and provides a certain authentic Mennonite feel to have such poorly and cheaply-made images.
So here they are, the most atrociously-edited images on the Daily Bonnet. Enjoy! (Click on images to go to the original article).
10.

9.

8.

7.

6.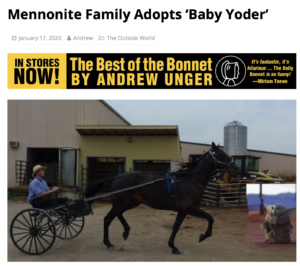 5.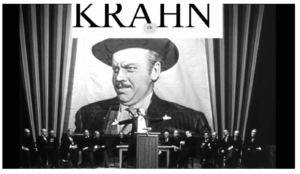 4.

3.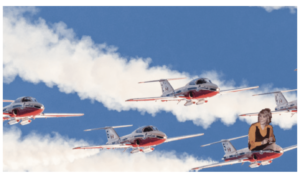 2.

1.