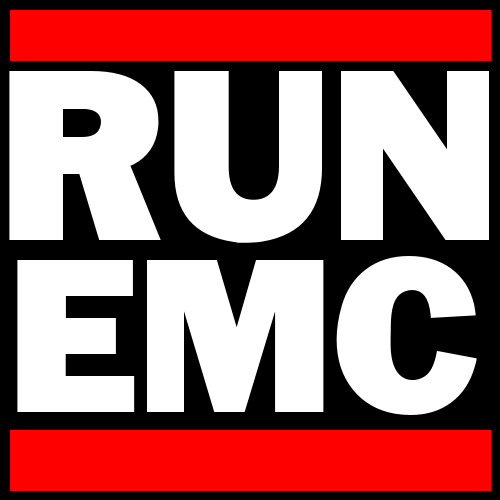 STEINBACH, MB
Delegates at the Evangelical Mennonite Conference convention this week will be in for a real treat, as legendary hip-hop act Run EMC is set to perform after Sunday faspa.
"We're really looking forward to coming up to Steinbach to perform in front of an audience of really old white people," said Reverend Run. "We know how much Mennonites appreciate music from the street, especially Brandt Street."
Run EMC, originally from Hollis, Queens, rose to fame in the 1980s, sporting Adidas sneakers, gold chains, and track suits, becoming the dominant hip-hop act of the decade.
"It's tricky to rock a rhyme that's right on time," explained Reverend Run, "and that will be especially tricky surrounded by a bunch of Mennonites clapping out of beat."
The head of the Evangelical Mennonite Conference said they booked Run EMC in an effort to attract more young people to church events.
"Hymns are just not with it anymore, so we had to try something," explained conference pastor Wilbert W. Friesen. "We were considering booking MWA (Mennonitz With Attitude), but Dr. Dre had previous obligations."
Also on the bill is EMC Hammer, who will be performing his hits "U Can't Touch This Düak" and "2 Legit 2 Quit Reading My Bible."