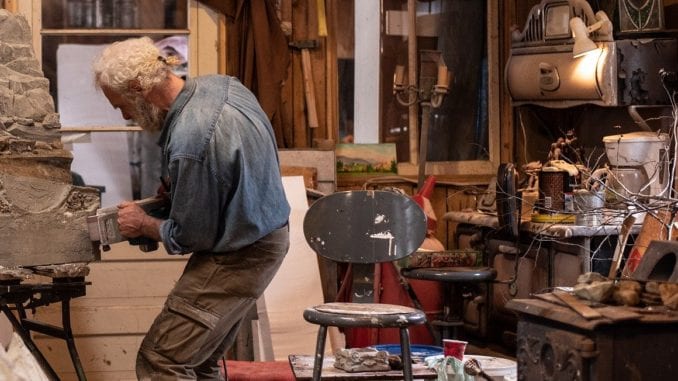 WICHITA, KS
A young Mennonite couple invited Dad over this Sunday afternoon to fix the leaking tap and a couple other things that were wrong with the house.
"Happy Father's Day, Dad," said Samantha Penner. "Got your socket set with you?"
Mr. Penner spent the entire afternoon puttering around the house, including recaulking the tub and putting a new ballast in the light above the bed. Around four o'clock, Tim stopped his father.
"Why don't you take a break, Dad," said Tim, offering his father a couple Oreos and a glass of tap water. "I don't want to wear you out. The roof still needs some new shingles."
After his Oreos Dad spent the rest of the evening up on the roof while Tim offered advice and occasionally went to the truck to fetch a tool.
"It feels good to be needed," said Dad at the end of the day, thoroughly exhausted. "Doing all my lazy children's work for them is the greatest Father's Day gift a Mennonite man could ever ask for!"