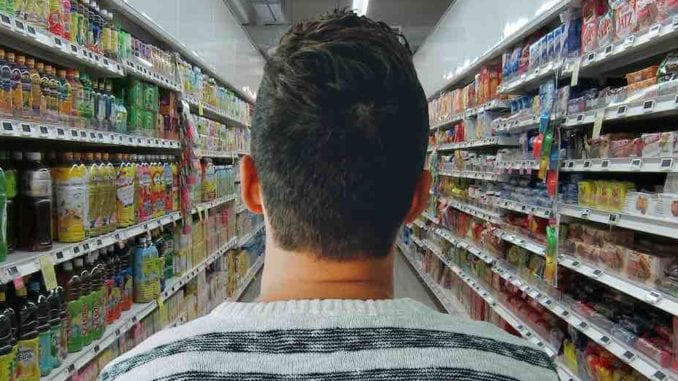 STEINBACH, MB
Steinbachers are known across Canada for their generosity, often topping the list of largest charitable donations per capita. This spirit of generosity appears to continue, this week, as thousands of Steinbachers have each decided to voluntarily donate $1200 of their own hard earned money in coronavirus fines.
"I'm a faithful tither," said local man Mr. Penner. "Therefore it goes without saying that I'd defy provincial orders and go around maskless. Gotta incur as many fines as possible!"
Penner has also decided to host a massive party at his bungalow this week, graciously hoping to rack up even more fines for himself and his equally charitable guests.
"The government coffers are really suffering these days," said Penner, with a tear in his eye. "We like to help out when we can. You know it really feels good to give back to the community like this."
Steinbach is hoping to be ranked the "most generous city in Canada" once again as many locals jump at the chance to offer up to Caesar what is Caesars.