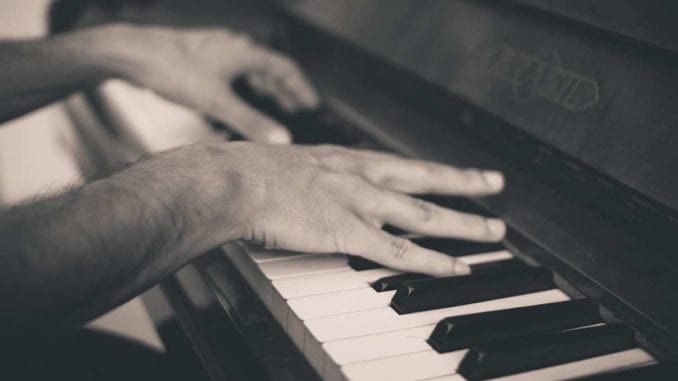 STEINBACH, MB
When Mrs. Helen Penner sat down to plunk away at 'Just as I am' in 1967 at the quonset on Mill Street in Steinbach, little did she know that the response to the song would be so overwhelming that she wouldn't be able to get up for another fifty years.
"Mr. Brunk had a particularly stirring sermon that first day," said Mrs. Penner. "But who would have thunk that people would just keep coming and coming… for fifty-three years! I wish they'd at least let me take a bathroom break."
Mrs. Penner has aged from a youthful 23 to well into her seventies while Steinbachers have come up for prayer.
"I think some of the Reimer boys came up more than once," said Mrs. Penner. "I guess that's the power of 'Just as I am' for you. It's impossible to resist."
Even when the quonset was demolished and replaced with condos, the construction crew worked around the persistent Mrs. Penner.
"We always had a policy that we'd stay as long as people kept coming forward," said Mrs. Penner. "Condos or no condos I'm going to keep playing as long as the people keep coming forward."