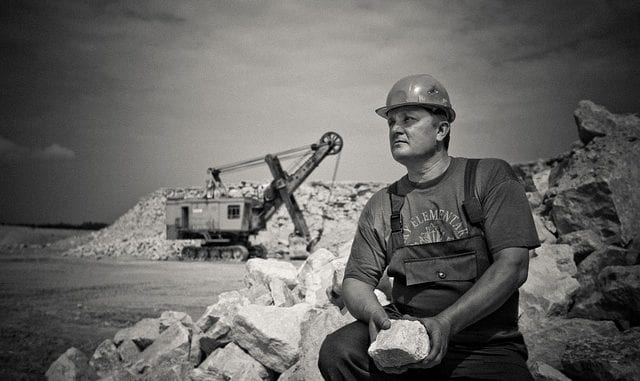 WINKLER, MB
United Schekjbenjels and Gofers Local 204 has released a steamy new calendar to raise funds for a new hitching post at the local Mennonite church.
"The ladies of Winkler simply cannot resist a schekjbenjel with his shirt off," explained photographer Pauline Enns. "We've assembled 12 of the hottest schekjbenjels around for our calendar. You should see the July photo of Mr. Art Penner. I get flushed just thinking about it."
The calendar contains photographs of sweaty men fetching things from the truck for other older and slightly less sweaty men.
"The ladies around here can't wait until the end of the month when they can turn the page and reveal the new hot schekjbenjel," explained Enns. "If you haven't got your copy of the 2017 calendar, you really should get your hands on one as soon as possible. I hear Mrs. Klassen has been hoarding them."
April's model, Peter B. Friesen, says he's quite pleased with the way the calendar turned out.
"I don't want to ruin the surprise for the ladies of Winkler," said Friesen. "I'll leave it up to your imagination for now, but let's just say there's pink fiberglass insulation involved. You're going to wish April was a lot longer than thirty days."
The Schekjbenjel calendar is available at fine retailers everywhere, or you can just send that new worker Colin to go pick one up for you.