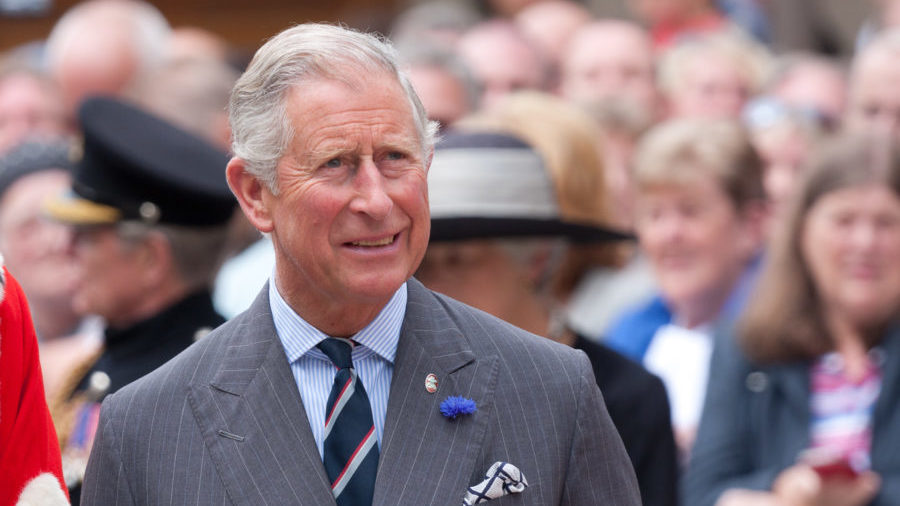 LONDON, UK
In an historic trial that could change the landscape of the British monarchy, the Supreme Court of England is set to rule this week on whether a 46-year-old Mennonite farmer from rural Manitoba is the rightful heir to the crown and will replace William as successor to Prince Charles.
"The controversy seems to stem from a royal visit to Mennonite country back in 1970," said royal watcher Doris Johnson. "It seems that after a few bottles of dandelion wine at a barn dance outside Friedensfeld, young Charles caught the fancy of Miss Warkentin, daughter of a Mennonite elder. 46 years later the chickens of that one fateful night are coming home to roost."
Thanks to advancements in DNA testing, royal pretender Knels Warkentin hopes to prove that he is, indeed, the bastard son of Prince Charles.
"Just one glance at the horrendous condition of my teeth should be enough to prove I've got some English blood in me," said Mr. Warkentin. "And check out my ears, yet. Oba, if Prince Charles ain't my father then I don't know who is."
Warkentin has already sold the quota on his dairy farm and hopes to be residing at Buckingham Palace by the end of the month.
"Just because I'm royalty doesn't mean I'll abandon my Mennonite culture," said Warkentin. "My first order of business as King Knels will be to replace all the fine bone china in the palace with styrofoam plates. I will truly be a king of the people."
So far Prince Charles has not yet responded to the allegation but experts are saying if the prince did, in fact, sow his wild oats in Mennonite country, King Knels would be the most powerful Mennonite since Elder Krahn's iron-fisted rule of La Crete, Alberta during the 1950s.