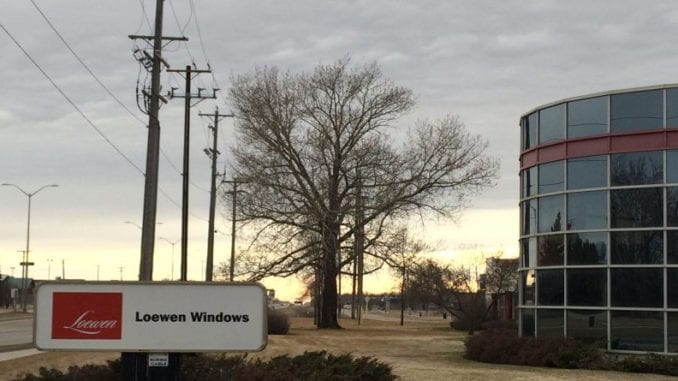 STEINBACH, MB
For the first time in Steinbach history, employees of two of the town's most storied and successful companies have found love in each other's arms.
"There was a time when you'd have never seen mixed couples like this even talking to each other, let alone dating," said local historian Reynold Lehman. "But times change. Attitudes change. It's nice to see."
Not everyone has been accepting of the Window-Concrete couple, but overall the town has been supportive.
"There are a few older folks who still think you should marry your own kind," said Lehman. "A window worker doesn't marry a concrete worker; that's the attitude they have. I think this marriage is a good step forward for our community."
The Loewen Windows-Barkman Concrete wedding is set for mid-June at one of the more progressive churches in town.
"If Steinbach can accept window-concrete marriage," said Lehman, "who knows what might be next. A Derksen Printers worker marrying someone from Golden West Radio?"