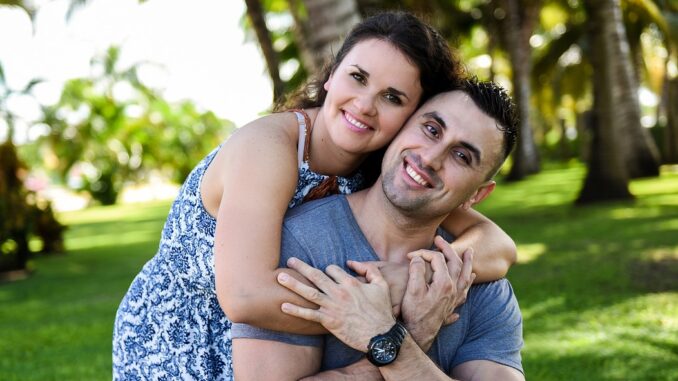 LEAMINGTON, ON
It was sad news for Danny Dueck, 23, this week, after his second cousin, Maria Dueck, 24, informed him that he had now been relegated to the frintschoft zone.
"I could tell he was trying to get me under the mistletoe at the Dueck gathering," said Maria. "He was even trying to toss a pump on my buggy during the Dutch Blitz match. Enough was enough."
Danny is now officially in the frintschoft zone, meaning he can still hang around with Maria, but only as good cousins and nothing more.
"Ugh, it sucks," said Danny. "But I guess I have no choice but to hang around for a few years in a completely platonic relationship and wait until Maria gives up on getting with Billy Kornelsen."
Danny says that despite being in the frintschoft zone, he has not lost all hope.
"A lot of married couples were in the frintschoft zone before things got serious," said Danny. "I'll never give up on Maria. Unless of course one of the Doerksen sisters is interested."
In other news, all of Danny's cousins on the Doerksen side have now put him in the frintschoft zone, too.