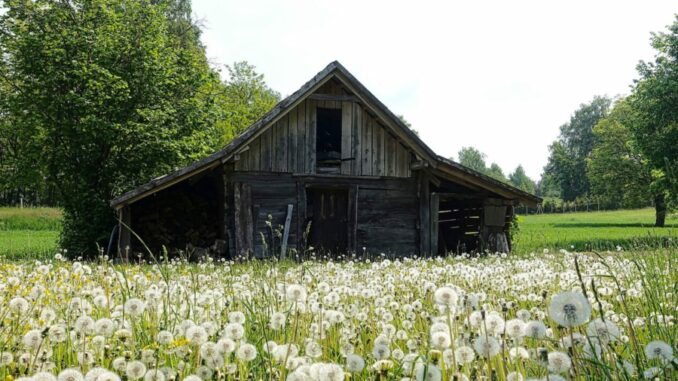 SWIFT CURRENT, SK
With hotels booked up as far away as Medicine Hat and Brandon, resourceful Mennonite farmers across Saskatchewan are ready to cash in on the Grey Cup accommodation shortage. One such entrepreneur is Art Kroeker from just outside Swift Current who is renting out his decrepit old barn for $1500 a night.
"Argo fans are used to paying these kind of prices anyway," said Kroeker. "The best thing is I'll even drive you to the game in my Massey Ferguson."
The barn is not heated, but Kroeker says that's nothing to worry about as it's only mid-November in Saskatchewan.
"Where are we? Winnipeg? I'm sure the temperatures will be nice and cozy come 2 in the morning," said Kroeker. "My cousins from La Crete never complain about it each Christmas."
Kroeker is also reassured by the fact that most football fans will be totally wasted and therefore won't notice the cold.
"So come on down to Swift Current for the big game," said Kroeker. "I'll even give you free parking, although it's an extra $200 if you need a boost in the morning."
At press time, Kroeker had not yet decided whether he's cheering for the Bombers or Argos.