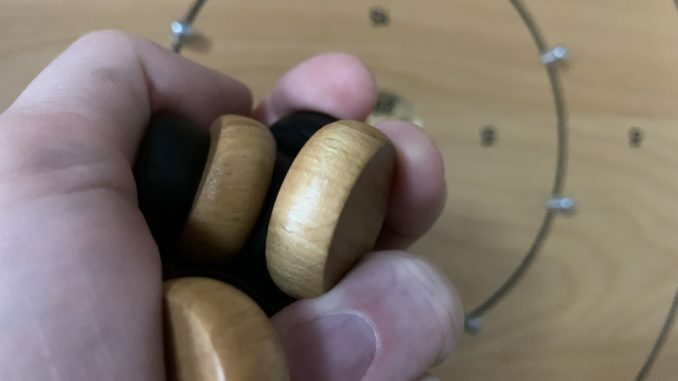 WATERLOO, ON
Argos running back Andrew Harris was not the only Steinbacher to set a record this week. 92-year-old Herman W. Klippenstein became the first kjnipser to kjnips more than 10,000 career yards after defeating Robert Dueck in the annual MB church basement crokinole tourney in Waterloo, Ontario.
"Martha's been adding up my yardage kjnips by kjnips for the past 60 years," explains Klippenstein. "I knew I was getting close. All I needed was a few more flicks into the 15-point zone and I had the record."
Klippenstein has a career average of 12.2 inches per kjnips, which places him atop the list of Canadian-born kjnipsers and 3rd on the all-time list.
"There are a couple guys from Chihuahua who've got me beat for career average, but they're young and it'll take them quite a long time to reach my total yardage record," said Klippenstein. "Do you know how many flicks it takes to reach 10,000 yards?"
Steinbachers were really excited about Klippenstein's record, but wish he could have set the record in Manitoba rather than southern Ontario.