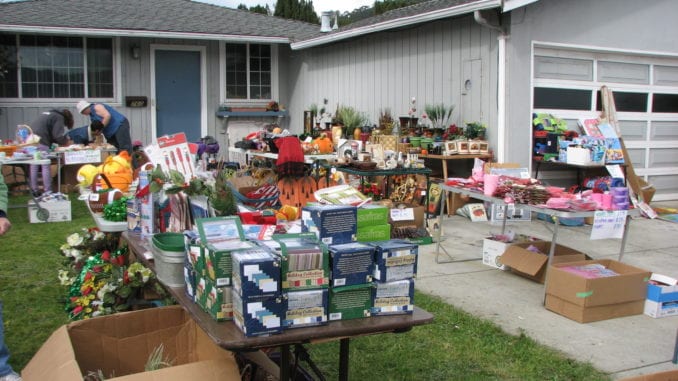 KRONSGART, MB
One of the perks of writing the Daily Bonnet is that you get early access to garage sales. So, I've been scouting out all the local garage sales and I'm here to provide you with the inside scoop on what to expect this week. The top of the heap is definitely Mrs. Friesen of Kronsgart. Here's just a small taste of the amazing items up for grabs. Mrs. Friesen's garage sale begins at 8:30 AM this Thursday. Act quickly because by Saturday, you can expect all this good stuff to be gone.
Homemade Dills – $6 a jar – Mrs. Friesen has just two jars left of her famous dills. This vintage pair has been in her cellar since '83, so these are definitely the dilliest pickles in Kronsgart. Snatch them up while you can!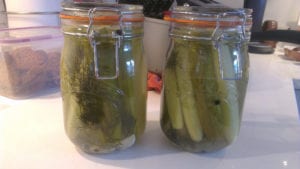 Henry's bottle cap collection – $0.50 – Mr. Friesen has been collecting beer bottle caps since the late 1970s and Mrs. Friesen says it's time to get "this rubbish out of the house." She's encouraged her husband to get into woodworking instead.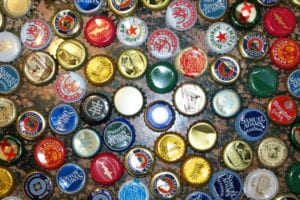 Cousin Peter's stash of Christian Archie comics – $0.25 a piece –  Mrs. Friesen assures me she's only selling Christian Archies, as she made sure to toss out Peter's regular Archies a long time ago.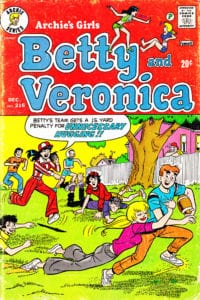 One gently used set of hair curlers – $2 – Mrs. Friesen claims she hasn't used them since the late 1980s and they're in "tip top shape!"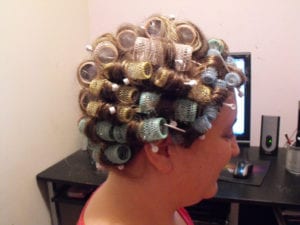 Uncle Darryl's sketchy collection of VHS tapes – $0.50 each – This is a collection of films recorded late night on French CBC by Uncle Darryl when he was still living at home. Mrs. Friesen is not sure what's on the tapes, but hopes they go to a good home.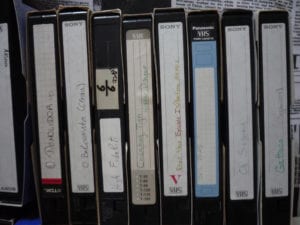 (photo credits: Bob n Renee, William J. Sisti, xmoltarx, Daniel Spiess, Jennifer Morton, Fernando Mafra